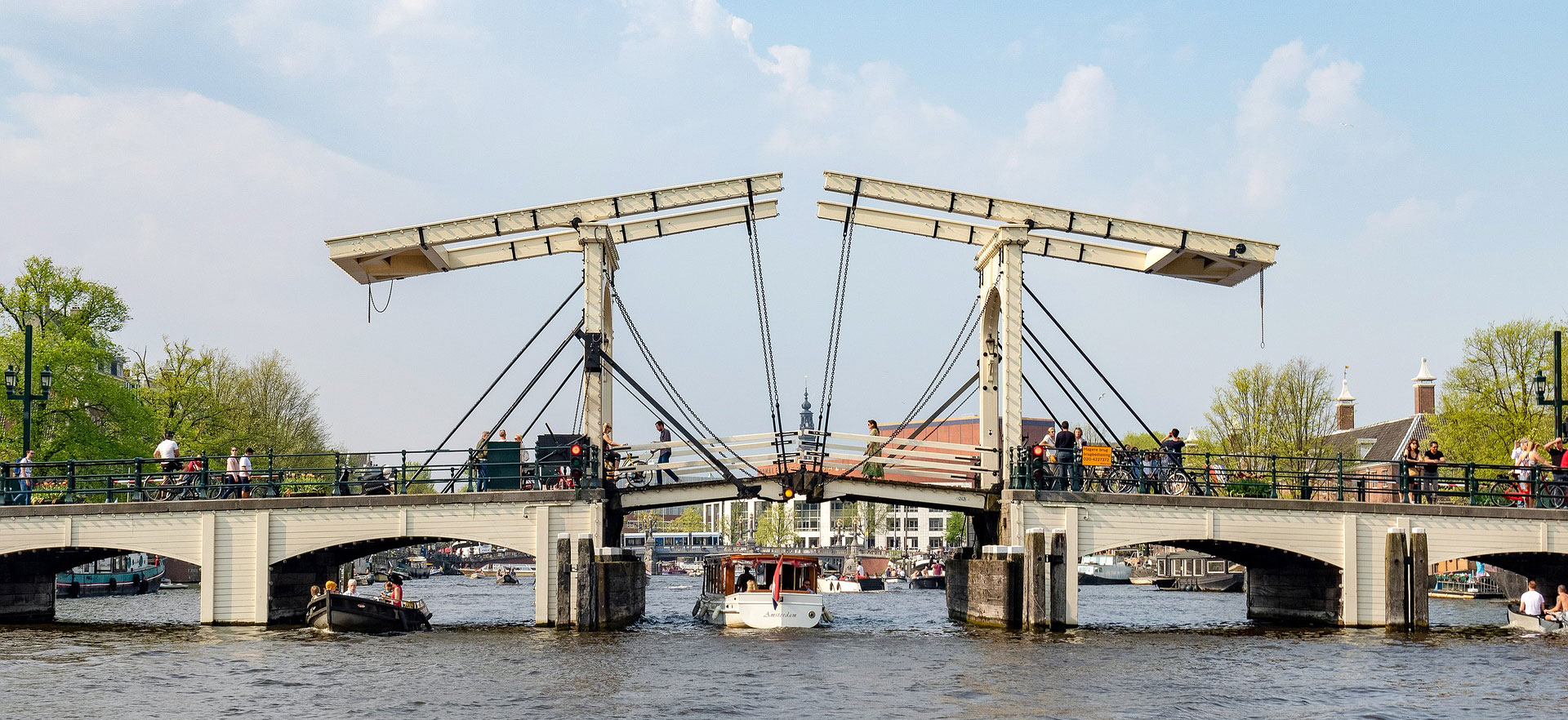 The Centre for Drug Research has been discontinued
The Centre for Drug Research at the University of Amsterdam ceased to exist as an independent drug research institution per January 2004 and proceeded to finish ongoing projects and articles. Most of the CEDRO work (theoretical and epidemiological) is published on the CEDRO website. The CEDRO website has publications (of which many translated to major languages) on drug use careers, drug policy, and the politics of knowledge construction about drugs and the history thereof. These articles are authored by CEDRO staff, guest researchers, as by authors considerd intereresting re these topics. The website will remain maintained. Questions about visits or research opportunities can no longer be handled.
Latest additions to this site
Het verdienmodel drugs en de vooruiziende blik van de commisie Hulsman. Kort verhaal over een inquisitie.
Il modello di profitto delle droghe illegali e la visione preveggente della Commissione Hulsman. Breve storia di una inquisizione.
The earnings model for illegal drugs and the prescient view of the Hulsman Commission. A brief history of an Inquisition.
Het hele gedoe rondom verslaving is voodoo'. Waarom Peter Cohen de strijd voor beter drugsbeleid heeft opgegeven
Human Brainwash Zomerradio NPO 1 Radio praat met Peter Cohen
Interview with Dr. Peter Cohen on the 13th of April 2020 about the concept of 'addiction'.
De emancipatie van 'afhankelijkheid'. Angst voor 'verslaving' kan verminderen